Affordable HVAC Financing Solutions
There's no reason to let money stand in the way of you and a properly working HVAC system. When you need an affordable financing solution for your HVAC repair, installation or maintenance appointment, get in touch with Oregon Equipment Co Inc! Since 1946, our family has been helping homeowners and businesses in the Columbia Gorge area. We're here to help you too.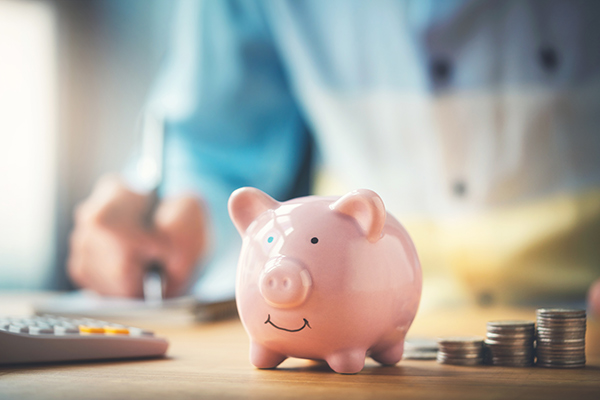 Carrier Financing Solutions
Innovative Carrier® products are trusted in more homes than any other HVAC brand, and financing is no different. Through our relationship with lending institutions as a participating Carrier dealer, Oregon Equipment Co Inc can offer a variety of flexible options to finance a new Carrier product or system. That way, you can invest in your home's comfort or respond to an unexpected heating and cooling need without breaking your budget.
With financing provided by our lending partners, you'll enjoy:
Low monthly payments
Preferred interest rates
Flexible terms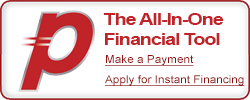 Plus, by taking advantage of special Carrier financing, you won't use up your existing funding sources, like a home equity line of credit, credit card or bank account. To find out which Carrier financing options are available to you or to learn about special financing promotions, contact Oregon Equipment Co Inc.
Service Financing Options
Not limited to just one HVAC brand, service financing allows our customers to secure funding for any of our HVAC services, such as unit repairs. Benefits include:
Quick, easy HVAC financing application & approval
Convenient monthly payments
Promotional options (depending on credit approval)
Budget-friendly solutions with online management
Contact Us Today to Learn More
As a family-owned and -operated HVAC company, Oregon Equipment Co Inc is here to help guide you to the right funding solution for your project. We're committed to customer satisfaction. Call us today at (541) 296-2915 or fill out the online form to begin. We'll be glad to discuss your HVAC needs, including the financing solution that works best for you.